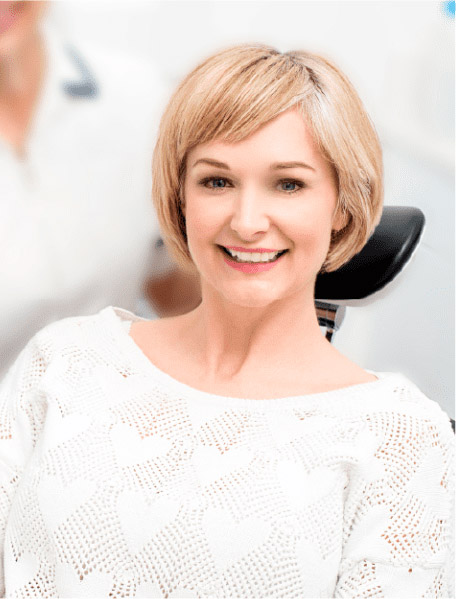 We deliver the finest care for our patients in Lombard.
Dr. Jim Skoumal has provided personalized dental care for thousands of families in Lombard. Our patients love coming to our office to experience the warm, individualized care we provide. We pride ourselves in offering a variety of services and using cutting-edge equipment and techniques.
We use state-of-the-art technologies in all of our procedures in order to provide our patients the best dental care possible. These new technologies allow us to detect dental concerns at early stages, treat your oral health needs with precision, and provide stunning and customized restorations.
When you visit our dental office, you can be confident you are receiving the finest and most advanced dental care available.
Click the Services below for more information on each subject.