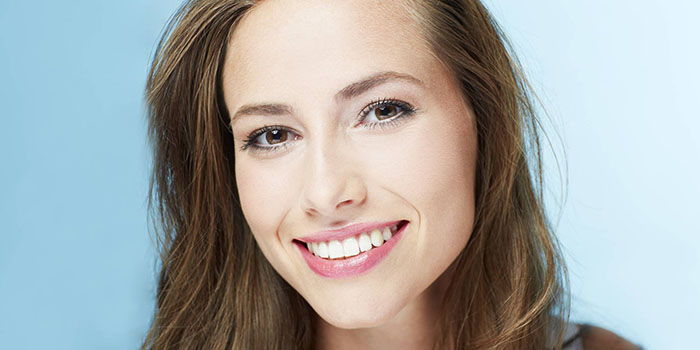 Why Is Preventive Dentistry Important?
If you want to keep your teeth healthy, you should consider preventive dentistry. It goes beyond maintaining good oral hygiene. Preventive dental care can have a positive impact on your general health as well. It is a combination of good dental habits like flossing and brushing along with regular dental checkups.
You should take care of your teeth throughout your life. Preventive dental care involves scheduled cleanings and home care. It also involves routine X-rays and regular oral exams. Depending on the type of dental plan you have, it may cover you for preventive dentistry.
Role Of Preventive Dentistry
Preventive dental care should start with you. You need to develop good dental habits early in life to help you prevent gingivitis, gum disease, and cavities. The basics of good oral health include brushing teeth at least two times a day, flossing daily, and using mouthwash. You also need to avoid eating acidic foods that can damage tooth enamel and be careful with hard foods.
Avoiding cigarettes and other tobacco products is important if you want to maintain your oral health. If you enjoy taking part in certain sports, such as football or boxing, consider using a mouthguard. Ask your dentist for a mouthguard to use at night if you usually grind your teeth at night while sleeping.
Type Of Dentist Who Offers Preventive Dentistry
The presence of bacteria in your mouth could lead to gum disease. Gum disease is called gingivitis at the onset. Its symptoms include red and swollen gums which bleed every time you brush. When gingivitis advances, there is a high probability that bacteria will enter your bloodstream and cause even more internal infections.
If You Have A Severe Toothache
There are many different areas of dental expertise and different types of dentists. Those that offer preventive dental care include general dentists and pediatric dentists. A general or family dentist is your go-to specialist when you need routine preventive dental care, such as teeth cleaning. He or she will also do X-rays, exams, fillings, bridges, crowns, and other basic dental care services.
General dentists guide their patients in proper personal dental care. They also identify and treat potential problems before they get out of control. If you need specialized care, your family dentist will refer you to a dental specialist.
Pediatric dentists specialize in dental care for children, including preventive dentistry. As soon as their first teeth begin to appear, kids should learn about dental care. Often, pediatric dentists will continue to treat kids through their teen years.
Benefits Of Preventive Dentistry
Regular preventive dental care provides many benefits, including:
· It minimizes your risk of developing gum disease, tooth decay, and other more serious problems.
· It helps encourage healthy dental hygiene habits, such as flossing and brushing teeth at least twice a day.
· It helps reduce dental issues related to chronic conditions. Such conditions include osteoporosis, diabetes, eating disorders, and certain cancers.
· It allows dentists to perform a full exam of their patients' mouth, neck, and jaw to identify any related problems.
· Preventive dentistry minimizes dental complications and treatment costs.
Preventive dentistry is an important part of your health care, which is why many dental plans cover it. Jim Skoumal DDS specializes in all areas of dental care, including preventive dentistry. We will help you to understand your options to choose the best care for your needs. To learn about our services or schedule an appointment, call us at (630)627-5355. You can also visit our offices in Oakbrook Terrace, Illinois.